Transform Your Dreams into Reality with Mobile Game Development - Join Us on a Creative Adventure!
Hello! We are Made in Graphic, an agency that creates mobile games, where unlimited fun and creativity converge. Our mission is to turn our clients' dreams into reality and provide them with unique gaming experiences. You can join us on this creative journey by choosing to collaborate with us!
Our mobile game development team consists of talented designers, developers, and artists who are passionately dedicated to the world of gaming. We are ready to listen to your needs, shape your ideas, and deliver an original gaming experience.
We offer a wide range of services, including game design, graphic and art direction, software development, sound effects, user interface design, and marketing strategies. By providing you with customized solutions, we combine technology and creativity to create a unique and immersive gaming experience on mobile platforms.
At Made in Graphic, we strive to provide a personalized approach to each project and offer full support throughout the process. We meticulously handle every detail of your project and work diligently to achieve the best results. We welcome new clients and promise a unique collaboration. We are here to help you bring your dreams to life, captivate users' hearts, and make a mark in the gaming industry.
BOOK A CALL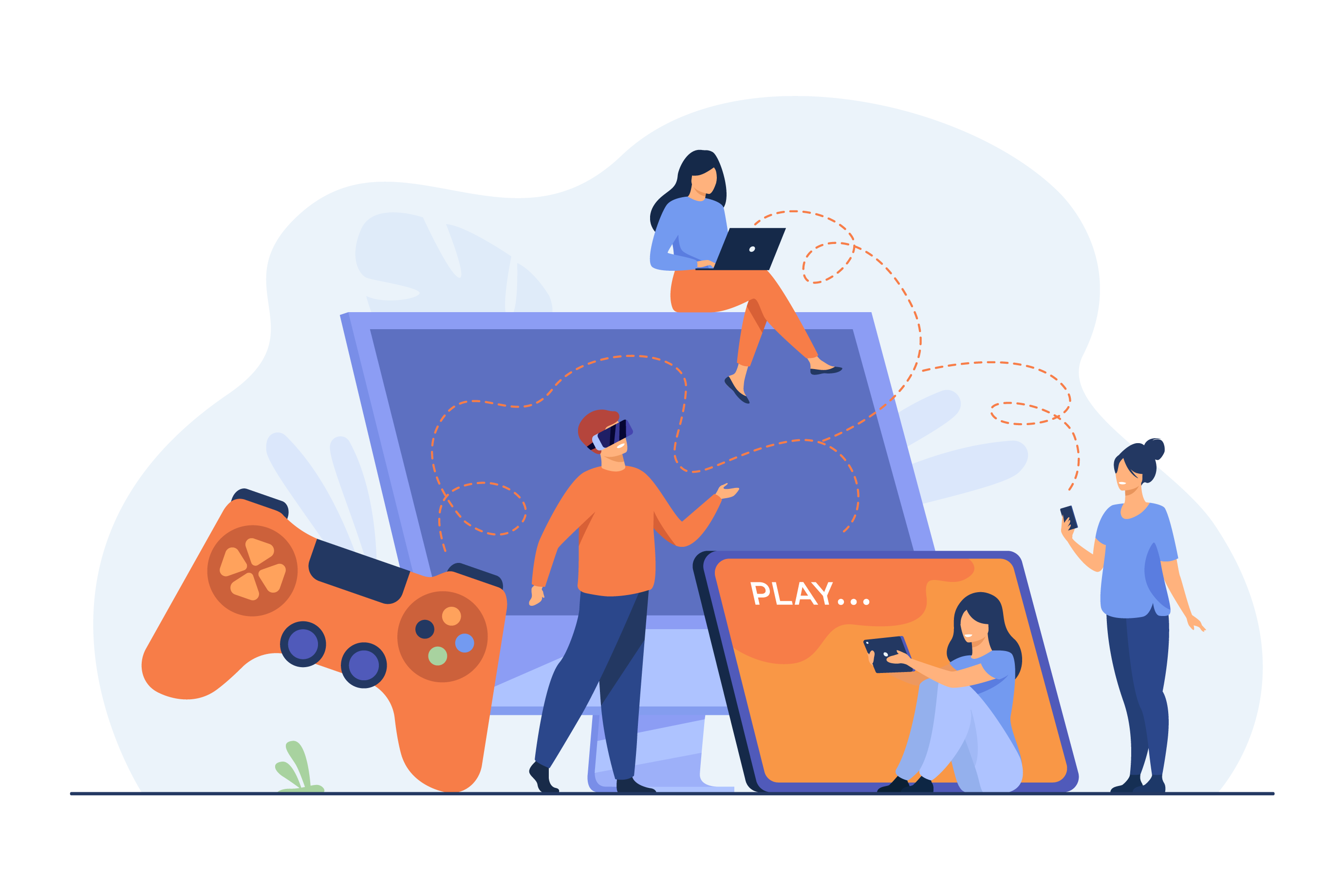 The next step is to schedule a consultation with us to discuss your business needs and goals.
We will work with you to create a customised plan that's tailored to your unique situation.
From there, We will implement and manage your campaigns, and provide ongoing support and analysis to ensure that you're seeing the best possible results.